Friends of the
Waccamaw Library
Friends of the Waccamaw Library
41 St Paul Place
Pawleys Island SC 29585
843~545~3387



We are an association of people who love to read, and who value our library and are actively involved in promoting, enhancing and expanding the presence of the library for the benefit of our community. Our activities, many of which are free to the public, generate community involvement and raise funds for the Waccamaw Neck Branch Library.
Some of our more popular activities include: 
July's Annual Book Sale
Volunteer Fair
Fall Luncheon
Movies at the Library Series
Poetry Writing Contest for Students
Musicians Series
Holiday Book Sale
1st Thursday
THE FRIENDS CENTER
10 am ~ 4 pm Monday~Friday
11 ~ 2 Saturday
843~545~3387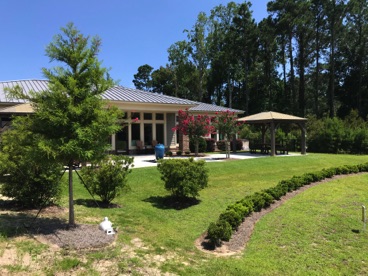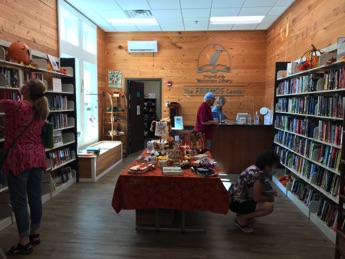 Want to memorialize or honor a friend or loved one? How about planting a tree in our new Memorial Grove?